Are you looking to invest in commercial property? Perhaps you're thinking about expanding your business to multiple locations? Maybe you've realized that your business needs more (or less!) space to operate effectively. Whatever your reason for entering the commercial real estate world, having a guide and advocate in that space can make a big difference in the success of your commercial real estate endeavors.
But with so many options on Google, finding the right real estate agent can feel quite overwhelming! Should you go with a local or national firm? A large brokerage or a small to mid-size one? The one with the flashy website and fantastic social media presence or the agent that doesn't have a website but whom your neighbor raves about?

To help you out, we've collected our top three tips on what to look for in a commercial real estate broker, along with some questions to consider as you're interviewing potential agents:
Experience

How long has the agent you're considering been practicing real estate, specifically commercial real estate? If less than 5 years, are they a part of a brokerage with more experienced agents? Do they have easy access to these agents for questions and mentoring?
Does the agent you're interviewing have experience with the specific type of commercial real estate that you are looking at? If you are looking for an industrial site, an agent who focuses on retail leasing might not have the specialized knowledge that you'll want as your transaction progresses.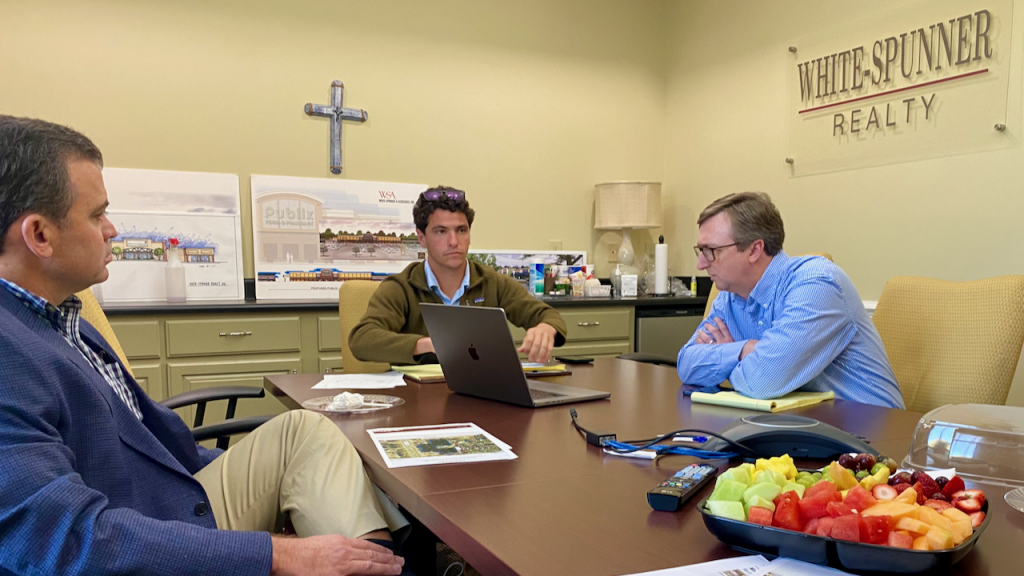 Market Knowledge & Network

Ask how long the agent has been practicing in your local market. What trends are they seeing in your area? An agent with local knowledge and connections can help you find the right property at the right price, which may include off-market properties found through their network.
Speaking of which, a good real estate agent will have a thriving local network that can help achieve your real estate goals. This will include relationships with other real estate brokers, lenders, contractors, lawyers, accountants, and business owners, among others. Ask the agent how they've built their network and what kind of networking groups or events they attend. You can also ask how they've found some of their best deals in the past; if their answer includes some version of "I asked my buddy," it's a good guess that they have a strong local network.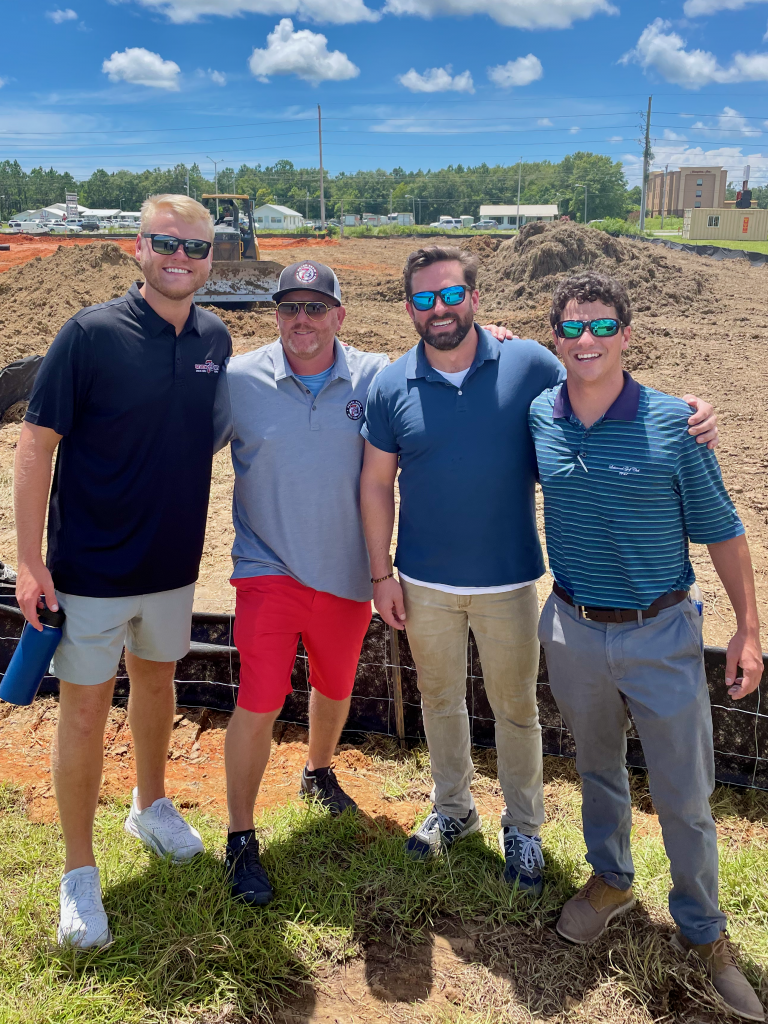 Communication Skills

Real estate transactions can involve complex information and time-sensitive documents. Your agent should be easy to reach, answer your messages in a timely fashion, and able to answer your questions without using specialized jargon.
As you are interviewing potential agents, look for how quickly they respond to your calls or emails. Prepare a couple open-ended questions to get a feel for the agent's explanation style; does it fit with what you are looking for? Ask the agent how they communicate time-sensitive information when a transaction is occurring: via email, phone call, text, or multiple?
It's ok to ask for references as well! See if the agent has any clients who had similar transactions to what you are looking for (sale or purchase or leasing; land, retail, office, or industrial). When you call a reference, you could ask what they liked about working with the agent, whether the agent was a timely communicator, if there was anything the agent could improve on, and if they had recommended the agent to anyone else, among a variety of other questions.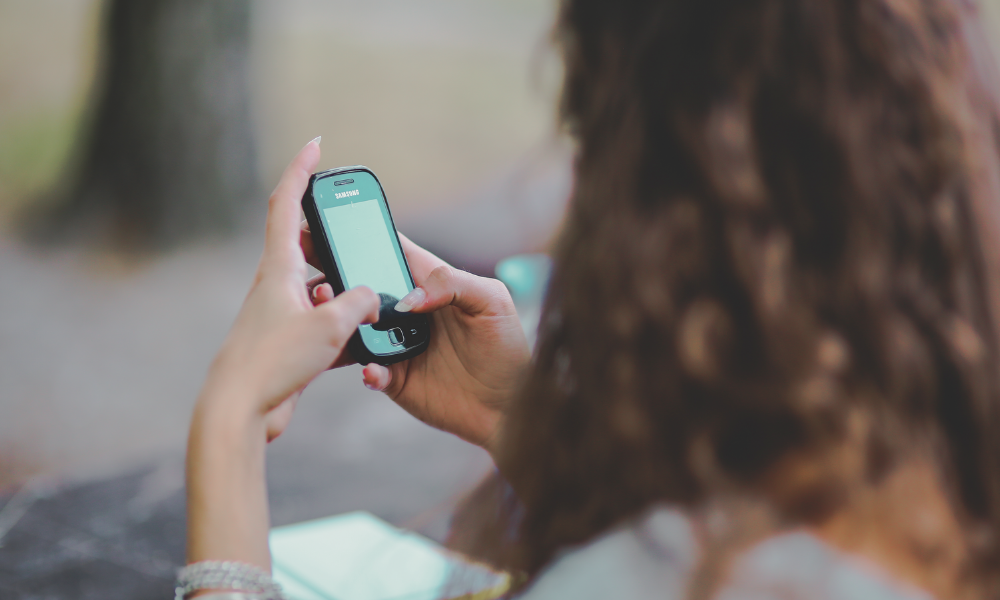 A commercial real estate agent should have local market knowledge, a wide and skilled network, and excellent communication ability. They should also have a well-maintained and easy-to-use website, a professional email address, and some type of social media presence – but don't let someone's digital marketing presence be the only factor you consider when selecting a real estate agent!
Take your time to research and interview several brokers until you find the right fit. Remember, you'll be working closely with this person and sharing personal details such as financial information; it's ok to include 'likeability' as one of your key factors for consideration. A good commercial agent will be thrilled to help you, whatever your goals, and can make a big difference in the success of your transaction.