Today we are featuring a guest writer! Enjoy the below article from our agent, Chris Harle, on his recent experience at a CCIM training: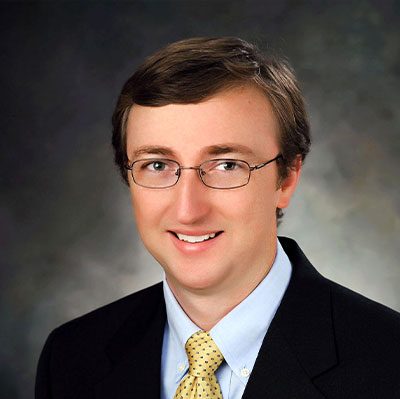 In the middle of June I traveled to Birmingham to attend the Commercial Investment 101 (CI 101) course from the CCIM Institute. This course represents a significant leap forward in my professional journey as a Commercial Sales and Leasing Agent, as it is the first step toward earning the esteemed CCIM (Certified Commercial Investment Member) designation.
Throughout the CI 101 course, I gained insight into the fundamental principles and practices of commercial real estate. A key lesson I learned was the vital role of financial analysis in evaluating properties. Through practical exercises and case studies, I honed my skills in assessing cash flow potential, applying different valuation methods, and making informed investment decisions. Armed with these newfound skills and knowledge, I returned to Mobile with more confidence in navigating the commercial real estate industry.
I look forward to continuing my work towards earning the CCIM designation and completing the remaining courses.