Last week, the White-Spunner Realty brokerage team had the opportunity to tour APM Terminals at the Port of Mobile as part of our continued commitment to being knowledgeable about and connected to our local market.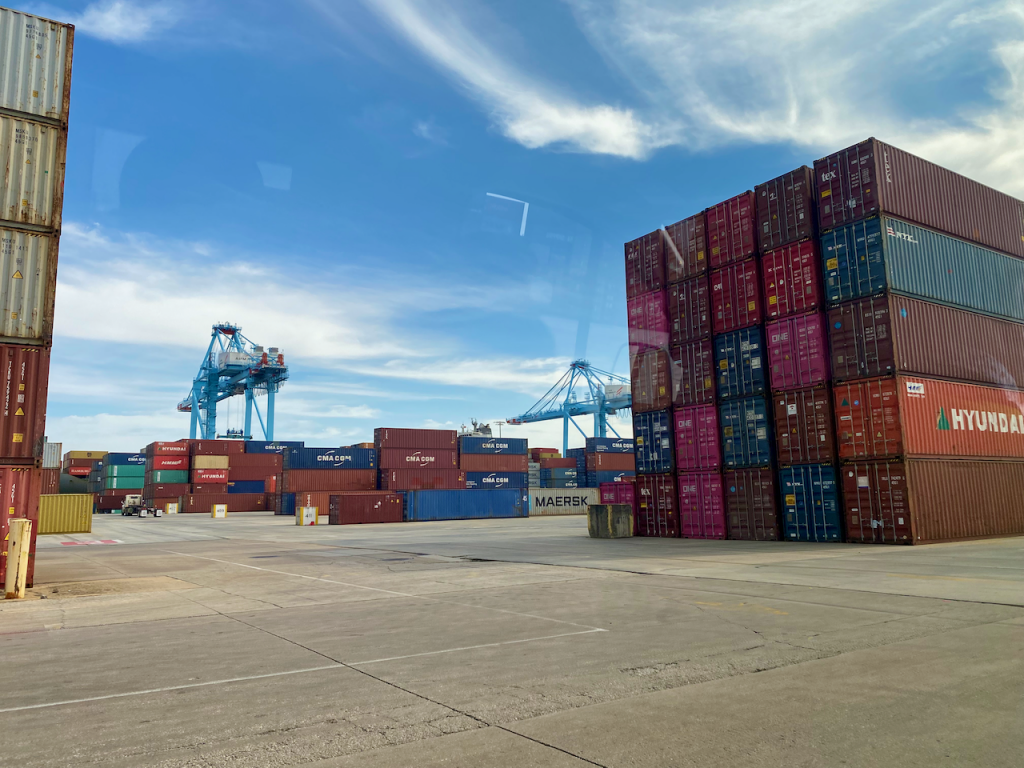 APM Terminals is part of A.P. Moller-Maersk, one of the largest shipping companies globally, that currently operates on 134 acres. They are actively expanding onto 32 additional acres to the north, with an expected completion date by the end of 2024. Despite being a young container port, investments from APM Terminals, the Alabama Port Authority, and the federal government over the past 14 years have ranked the Port of Mobile as the second largest port on the Gulf of Mexico, even bigger than New Orleans.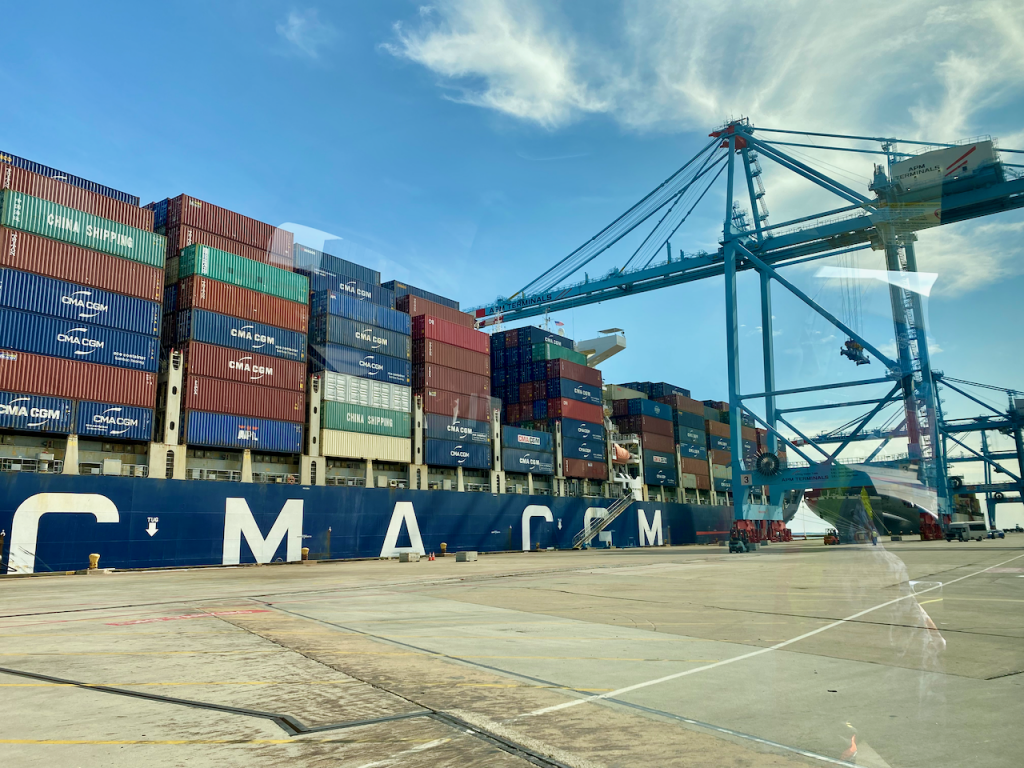 Mobile is also the deepest port on the Gulf Coast, and one of the few ports that did not have major delays during the supply chain issues of the past few years, due in part to APM Terminals' plan for offsite container storage. Mobile receives vessels of 10,000+ TEUs multiple times each week, and APM Terminals has each vessel in and out within 15 to 20 hours. From the beginning, APM Terminals in Mobile has been using technology that other ports are just starting to use, expediting their operations.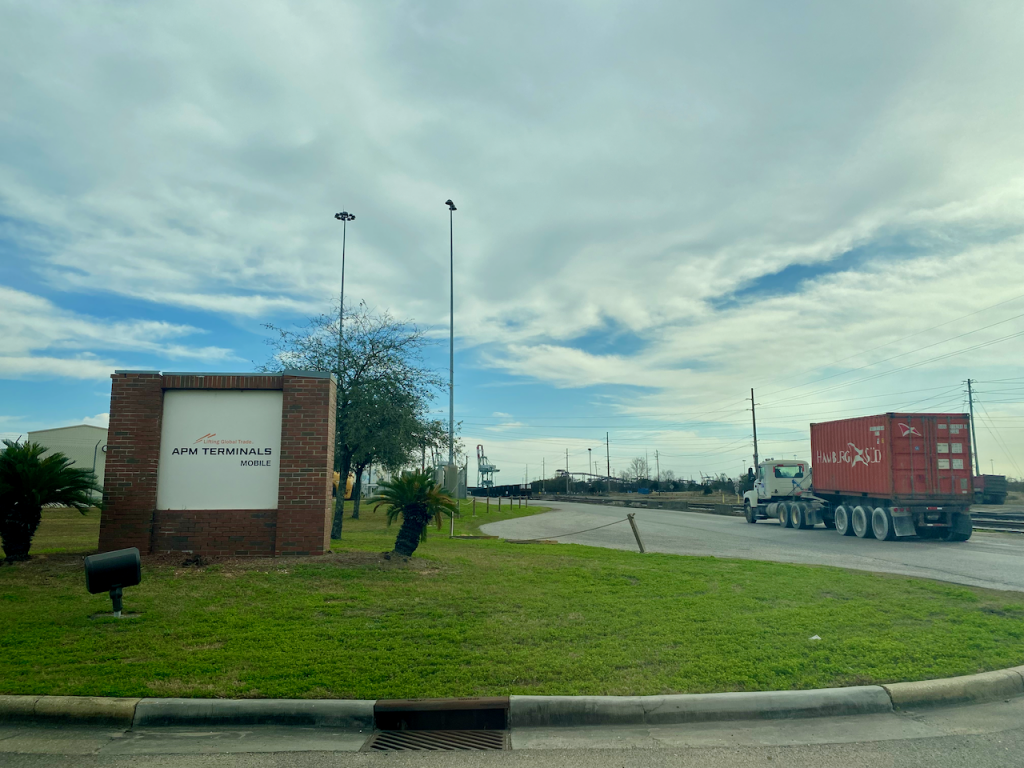 While in some major ports, it might take 10 minutes simply to exit the port area and then another 15 minutes to reach an interstate, the Port of Mobile has much less congestion. At noon, our team left APM Terminals and within 2 minutes, we were flowing with minimal traffic along I-10 westbound. Within 15 minutes, a truck could be arriving to its warehouse in Theodore after picking up its container from APM Terminals; within 30-40 minutes, containers could be in Baldwin County. Our region also has the benefit of land available for development along two major interstates, in both Mobile and Baldwin counties, as well as easy rail access to the Midwest.
With our 60+ year history in Mobile and along the Gulf Coast, White-Spunner Realty has deep roots that provide a foundation for our clients' success. We love connecting people to opportunity! If you are looking for a new port, if your supply chain is changing to South America, or if you're considering adding a second or third backup lane for your shipping traffic, give us a call today for an introduction to APM Terminals and to tour the available land in our area.