Tracy Womack of White-Spunner Realty attended the REALTOR® day at the State Capitol on March 14, 2023.
"It was a great day meeting State Representatives, watching the Senate pass bills, and meeting other Realtors from across the state," said Tracy. She enjoyed being present when the Baldwin County Association of REALTORS® received the Robert C. "Bob" Meeks ARPAC award for advocating for REALTOR® interests and maintaining favorable communications with local elected officials. Tracy is an active part of the Baldwin County Association of REALTORS® and has earned her Baldwin County Certified Specialist certification.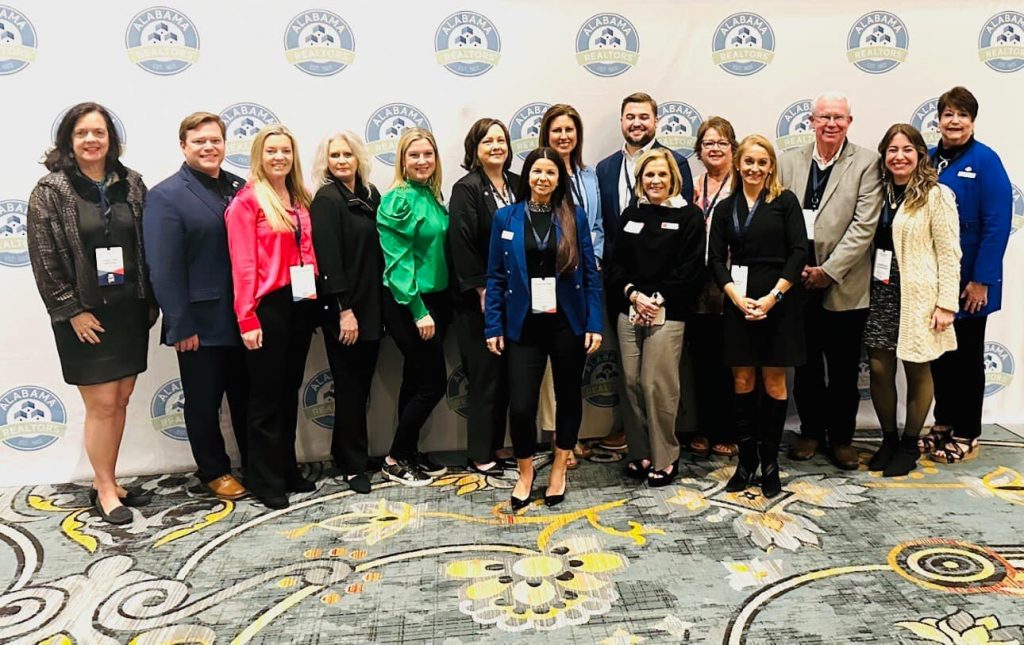 Gov. Kay Ivey was in attendance as well, and she proclaimed March 14, 2023 as REALTOR® Day in Alabama.