We're sure you've heard that in-person networking is a good idea, but figuring out how to get started can be challenging. If you've ever found yourself wondering "Where can I start building relationships with other local professionals?" this list is for you. With our company's long history on the Gulf Coast, we've collected some of our team's favorite local associations and events for connecting with business peers and leaders.
Mobile Chamber of Commerce

Check out their networking events that are free for members, such as Coffee with the Chamber, Business After Hours, and of course, Membership 101.
Young Professionals of Mobile

This organization is free for professionals age 21-40 and is a great way to get connected with other young professionals.
Eastern Shore Chamber of Commerce

Consider attending a monthly Morning Marketing Meeting or Networking at Noon events. The Eastern Shore Chamber also offers Young Professionals events for those under 40.
Maybe after reviewing this list, your question has changed from "Where can I start building relationships with other local professionals?" to "How will I have time to run my business with all of these networking events??" To start, pick just one event to attend each month. Try to be consistent with what you pick, as building relationships comes easier when you start to see familiar faces after two or three months of attending.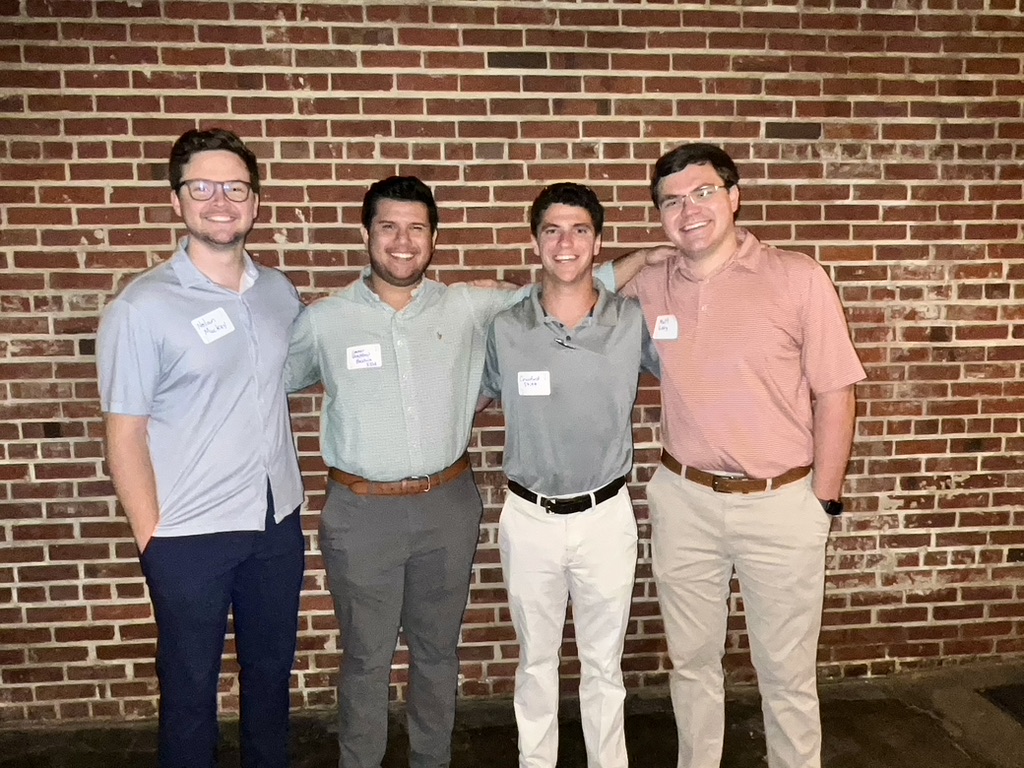 Once you start developing professional relationships, networking events become an enjoyable opportunity to catch up with local acquaintances and continue making new connections. Hopefully we'll see you at one of these events in the near future!