If you chat to a Mobilian about Mardi Gras, they'll be quick to inform you that Mobile, not New Orleans, is the birthplace of Mardi Gras in America. In 1703, the first Mardi Gras in the New World was celebrated right here in Mobile. As long-time residents and real estate brokers in the region, we thought it would be helpful to categorize some of the commercial impacts of Mardi Gras, especially for anyone considering relocating their business to the Gulf Coast.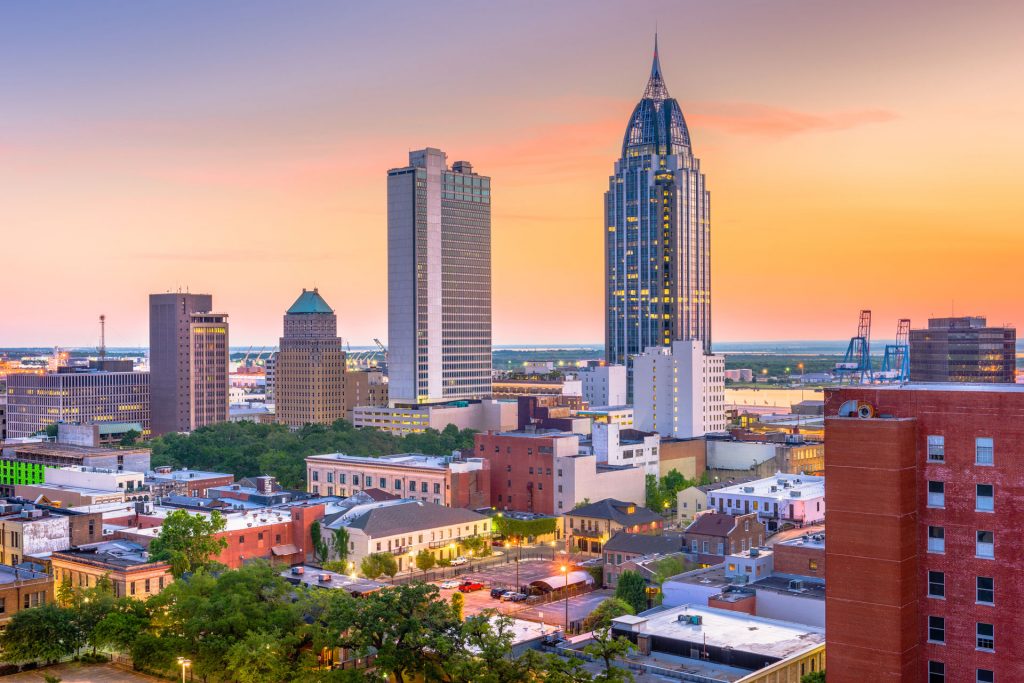 Economic Benefits of Mardi Gras
Mardi Gras is an economically beneficial – and fun! – tradition for our city:
More people downtown keep local restaurants and retail businesses thriving
Hotels and short-term rentals see a boost during a normally slower season for the hospitality industry
Event centers and caterers stay busy with Mardi Gras balls in the weeks leading up to Fat Tuesday
Increased spending leads to greater tax revenue for the city
The celebrations provide jobs, fun activities, and traditions for old and new residents
How Mardi Gras Affects Commercial Real Estate in Mobile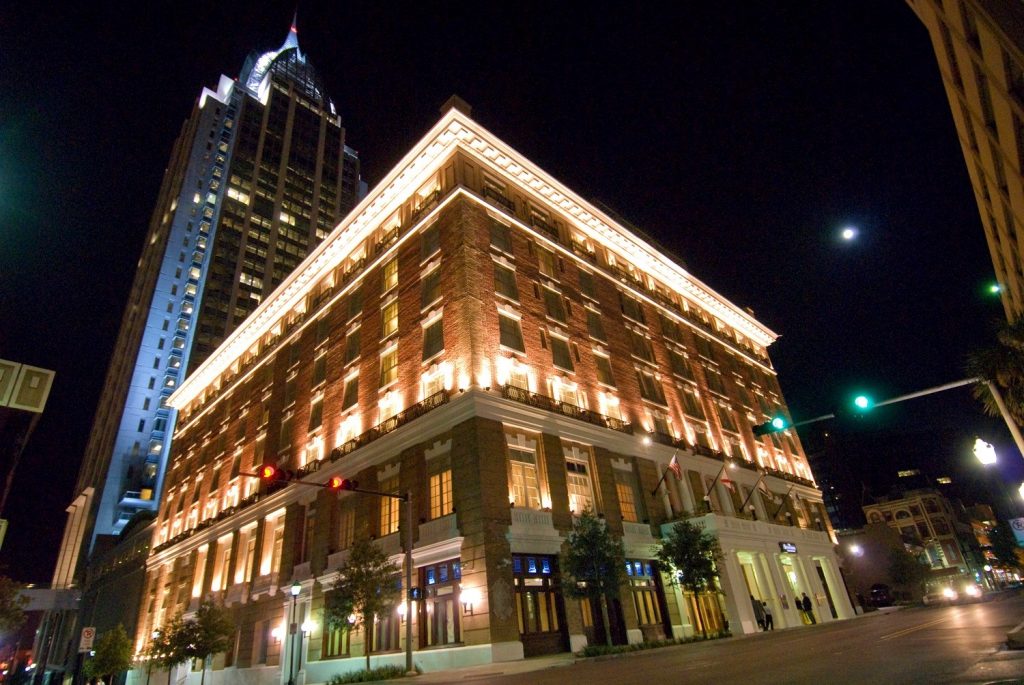 Mardi Gras creates a unique demand for commercial properties in Mobile's downtown real estate market, as buildings along the parade routes can fetch a higher price per square foot. The increased foot traffic that comes with the parades provides great exposure for retail businesses who claim a space along those streets. There is also a high demand for short-term rentals, parking, and event space in downtown Mobile during the Mardi Gras season. All together, Mardi Gras festivities and related demand are part of what Mobile's downtown real estate attractive to commercial investors.
Stay tuned next week for an overview of some local cultural traditions associated with Mardi Gras! Sign up at this link to receive an email update every time we publish an article on our website.