Perhaps owning a business is one of your dreams or perhaps you are looking to expand your current business. Wherever you are in the lifecycle of your business, the odds are high as an entrepreneur that you'll need to interact with real estate in some way, shape, or form. Even internet-based businesses often need physical locations: whether a spare room for computer, desk, and video calls or a whole warehouse for storing and shipping inventory. And unless your business is commercial real estate, the myriad of choices and details involved with business locations can feel quite overwhelming!
The first choice many entrepreneurs need to make is whether to purchase or lease their business location. A variety of factors go into this decision. A trustworthy commercial real estate agent can provide insight to help you make the right call at this stage of your business. Remember that as you and your business grow and develop, it's ok to re-evaluate every few years and make a different decision at that point.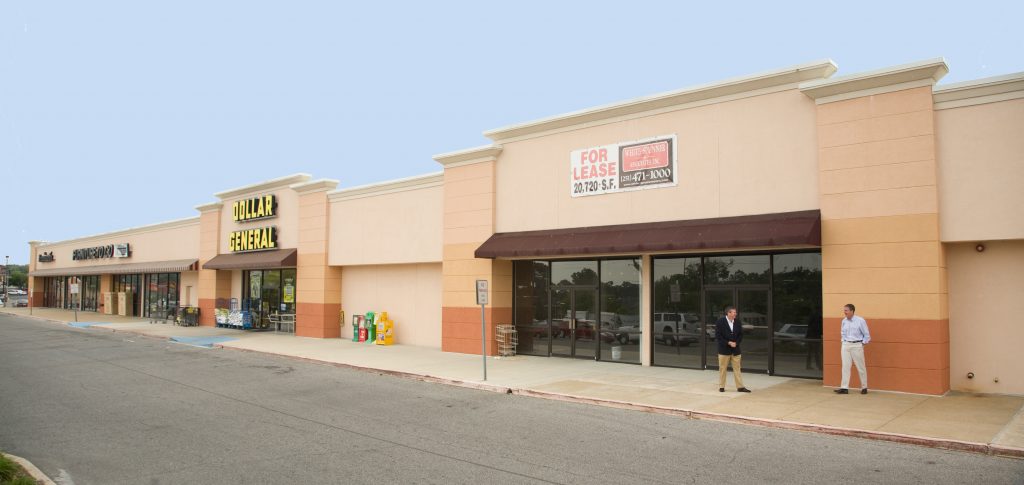 If you decide that leasing is the best option for your business right now, we've compiled a list of things to look for in a commercial landlord. You've probably heard that real estate is all about "location, location, location!"…but if you are leasing your business location, we would argue for a slight variation on that phrase: "location, location, landlord!" If you have the perfect property and a terrible landlord, you'll be miserable. With that in mind, here are our top five tips on what to look for in a commercial landlord:
Communication

Any healthy relationship involves clear communication! A good landlord will be easy to reach and responsive. If they can't respond that day, they'll make sure you know when you can expect a response (perhaps within one business day), and they'll also ensure you know how to contact them for emergencies after hours. Finally, a good landlord will be willing to listen to your concerns and seek to reach a collaborative solution with you.

Property Management and Repair Policies

Look for a landlord who maintains their properties to a high standard. A nice-looking property will help attract and retain your customers.
Ensure that you are clear on the landlord's repair policies – what will the landlord repair and what will you as the tenant be expected to repair? And to reiterate the communication point, be sure to find out how quickly the landlord typically responds to maintenance requests.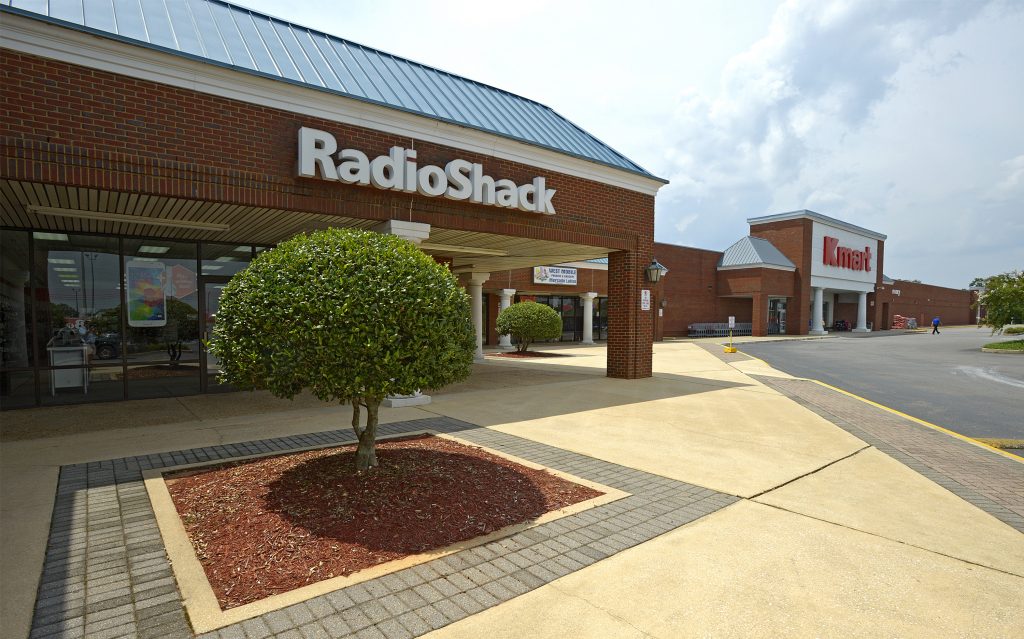 Fair and transparent policies

Knowing the landlord's repair policies is just one aspect. A good landlord will have other reasonable and clear policies in place, including how rent is calculated, what utilities are included, and when late fees will be applied. If you don't see this information in your lease, be sure to ask where the landlord documents these policies.

Reputation & tenant satisfaction

Ask other local business owners about their experiences as a tenant. Does your landlord have a good reputation in the industry? In your community? Are they financially stable, with a good track record of paying vendors and other bills? You can ask potential landlords for references as well; talking to current and previous tenants can give you insight into what it's like to work with that landlord.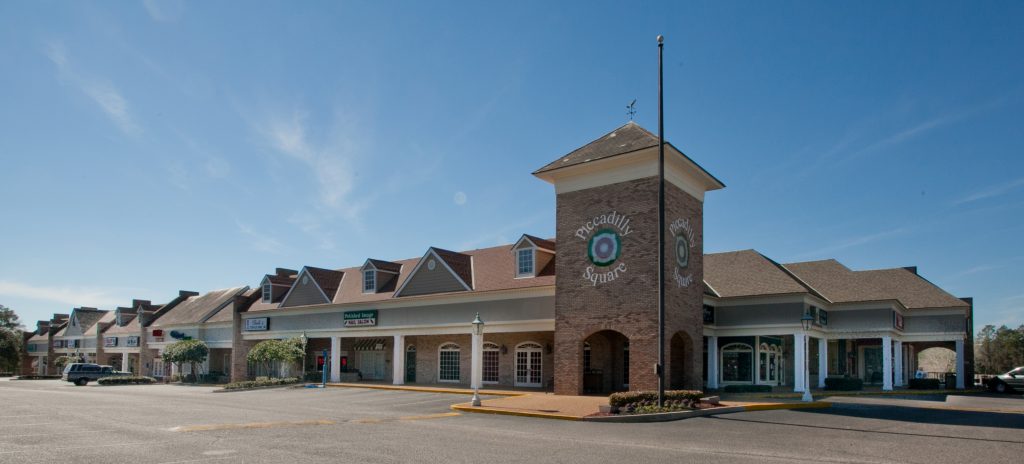 Legal compliance

Finally, it's important to ensure that your future landlord is compliant with relevant laws and regulations, such as building codes and zoning laws. Talk to your attorney or commercial real estate agent about this prior to signing your lease. A little bit of research here can help prevent unexpected legal issues during your tenancy and protect your business from unnecessary disruption.
Finding a spot for your business, whether retail, industrial, restaurant, or office, can be an exciting, if daunting, venture. Overall, you want to find a landlord who is responsive, fair, has a good reputation in the community, and is committed to maintaining a positive relationship with their tenants. By looking for these qualities while doing your due diligence, your business will likely have a successful tenancy in your new location!